Main Content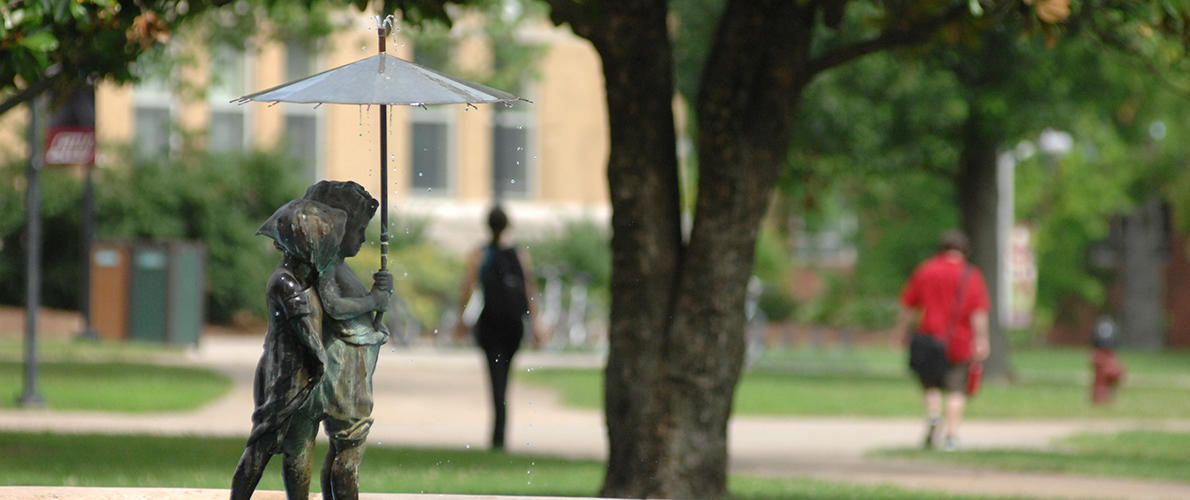 We offer a Dual Credit Educator Preparation Program for secondary educators who wish to teach dual credit courses for high school students. This content specific endorsement is a recognized credential across the State of Illinois and can be added to your existing professional educators license (PEL).

This program has been created with YOU in mind! We have separate paths for educators who already hold a master's degree as well as for those who need to earn a master's to qualify for the dual credit endorsement.
Most courses are online and instructors are willing to work with you wherever you are in the state.
Biology
English Composition
English Literature
History
Calculus
General Math
Statistics
Psychology
Speech
Dual Credit Endorsement Plus MSEd
Students will need the Curriculum and Instruction core (18-21 hours), plus the 18 credits from their endorsement program.
Core Curriculum with Options for Electives
Curriculum and Instruction Core Courses (18-21 Hours)
CI500 - Introduction to Research
CI503 - Introduction to the Curriculum
CI504 - Systematic Approaches to Instruction
CI514 - Theories of Development and Learning
CI402 - Cultural Diversity in Education and Family Services
CI544 - Action Research Methods
CI594 - Practicum